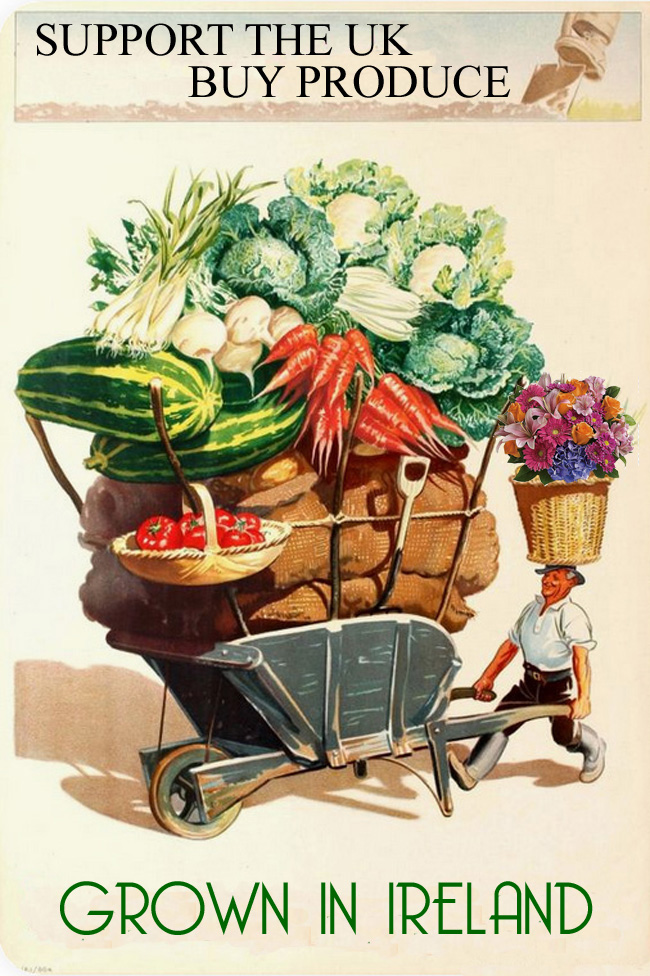 .
The only website devoted to
Quality Food, Ornamentals and Wood
from Irish Growers.

Find where it was grown, where you can buy it and where you can eat it.
No adverts, cookies pop ups or tracking.
MEET THE GROWER
Esker Farm Daffodils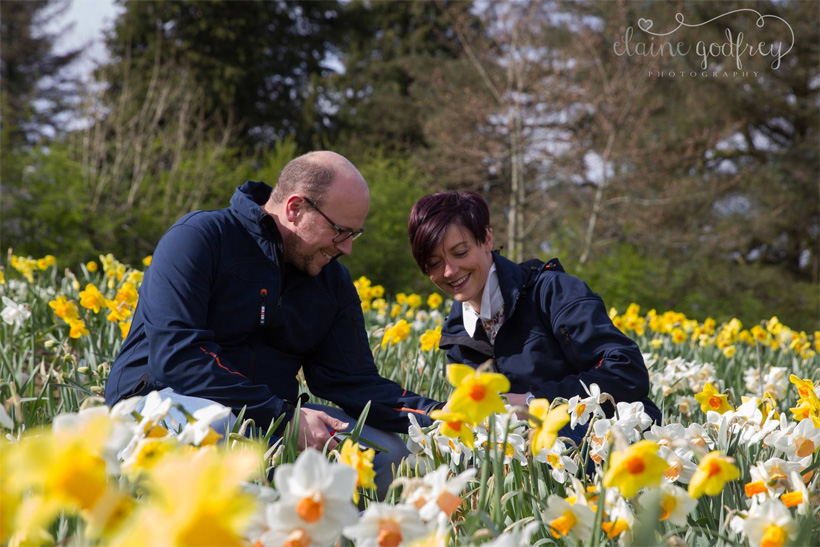 Esker Farm Daffodils are growers in Northern Ireland for all your Daffodils and Narcissi. 

 ……………………
FEATURED PLANT
 Saffron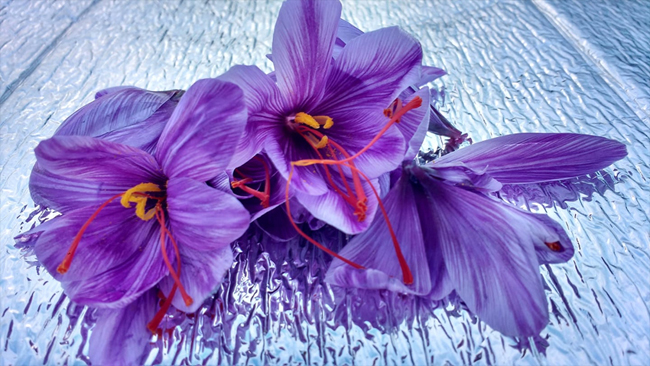 Tenby Daffodil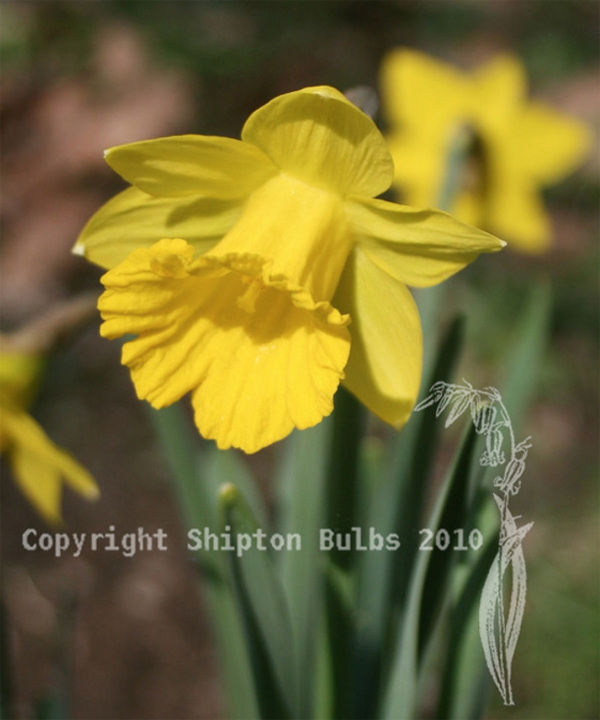 A native daffodil and now considered a sub-species of N.pseudonarcissus, this is excellent for naturalising.
Found locally and uniquely near Tenby in Dyfed, it is an attractive little golden daffodil and emblem of Wales.
Easy to grow and undemanding it reaches only 20-30cm (8-12) and flowers in March 

 ………………………….
FEATURED RECIPE
Vegetarian Sunday Roast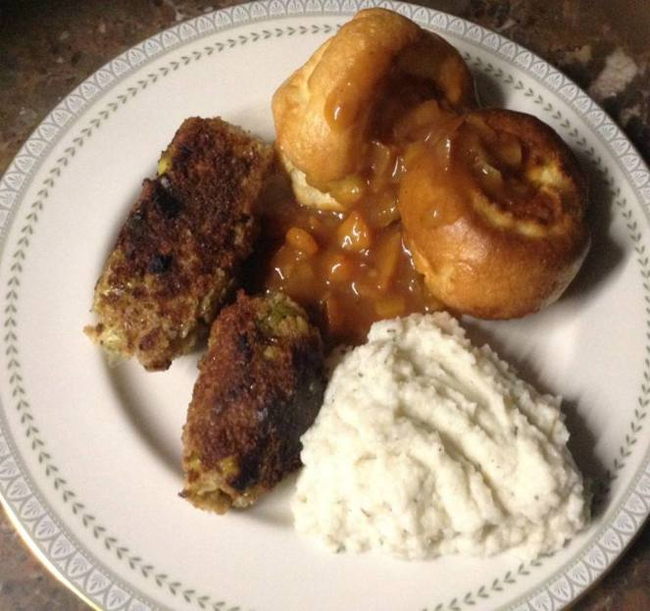 It consists of Glamorgan Sausages, Cauliflower Mash,
Yorkshire Puddings & Home made Gravy.  

.
.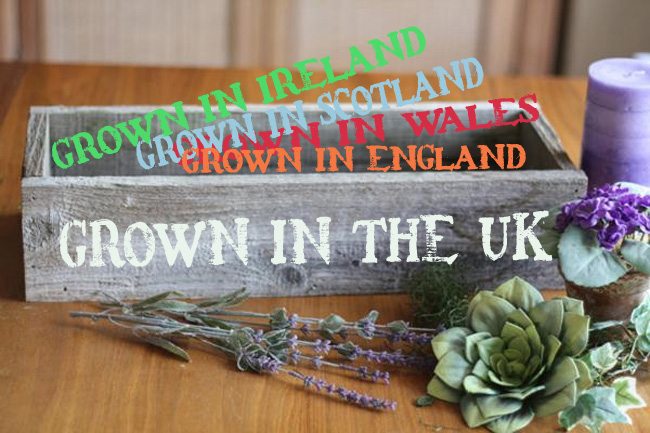 .